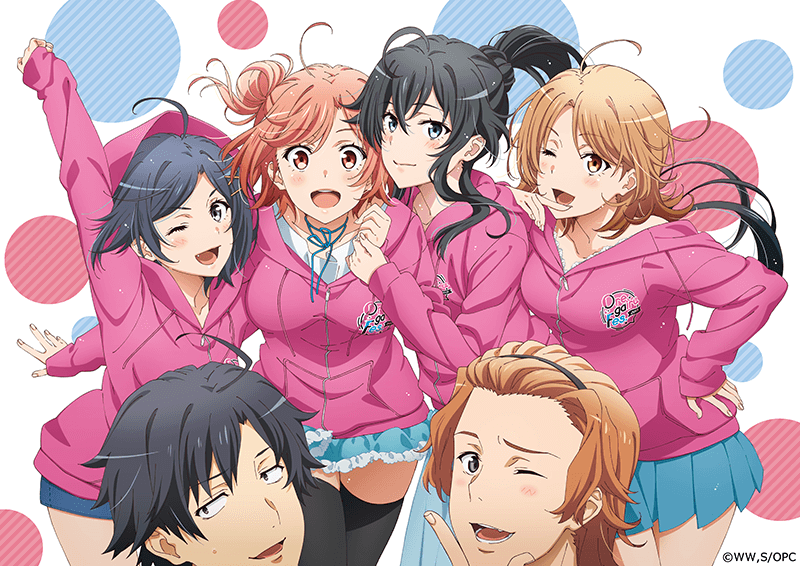 Soundtracks
Soundtracks
This is a list of the albums produced for the series Yahari Ore no
Seishun Love Comedy wa Machigatteiru. The series has an original piece
of music for the OP and ED of each season.
Currently the tracks can only be downloaded, you can support the website to make an online player possible!