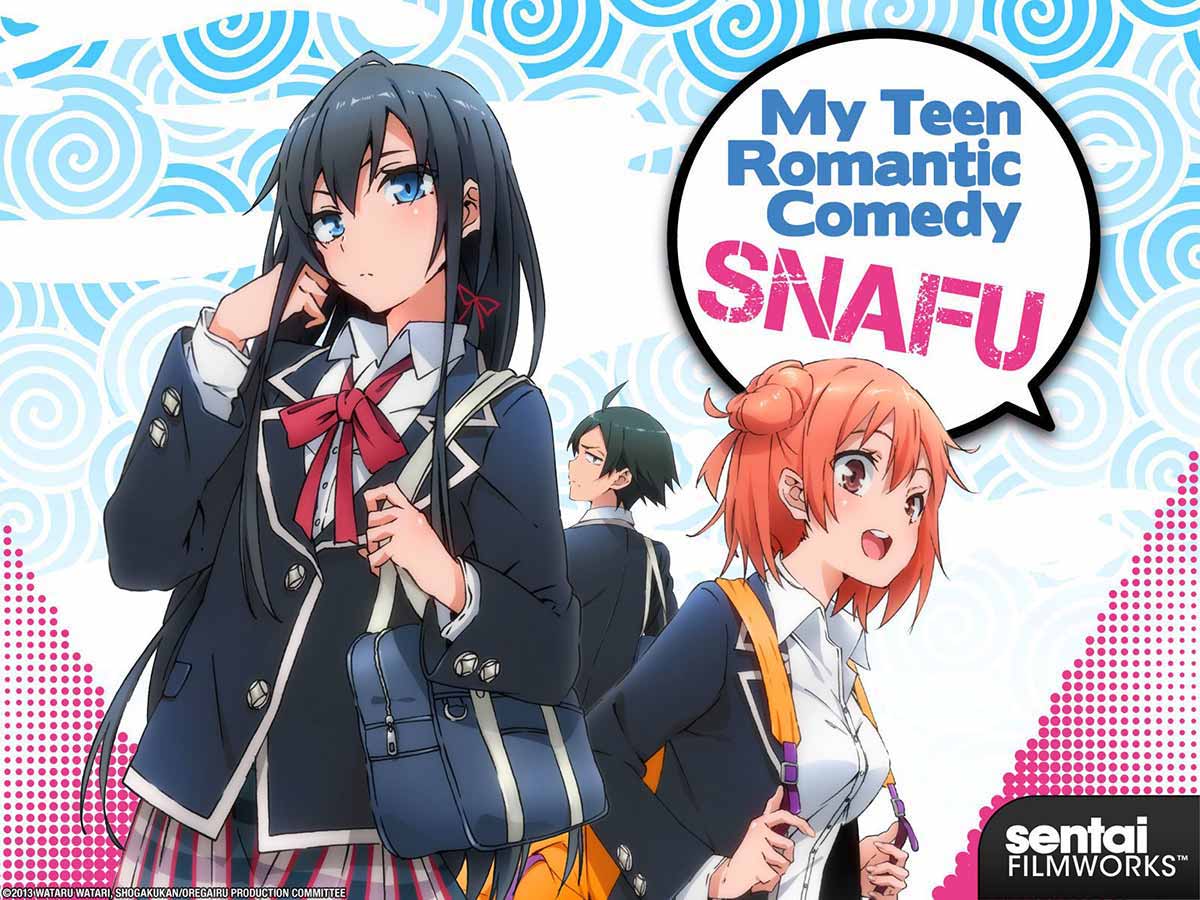 Anime Season 1
Yahari Ore no Seishun Love Comedy wa Machigatteiru.
Related Names : やはり俺の青春ラブコメはまちがっている, OreGairu, Hamachi, My Teen Romantic Comedy SNAFU
Premise : Hachiman Hikigaya is an apathetic high school student with narcissistic and semi-nihilistic tendencies. He firmly believes that joyful youth is nothing but a farce, and everyone who says otherwise is just lying to themselves.
Origianl Run
April 4, 2013 -
June 27, 2013