Yahari Ore no Seishun Love Comedy wa Machigatteiru. Kan OVA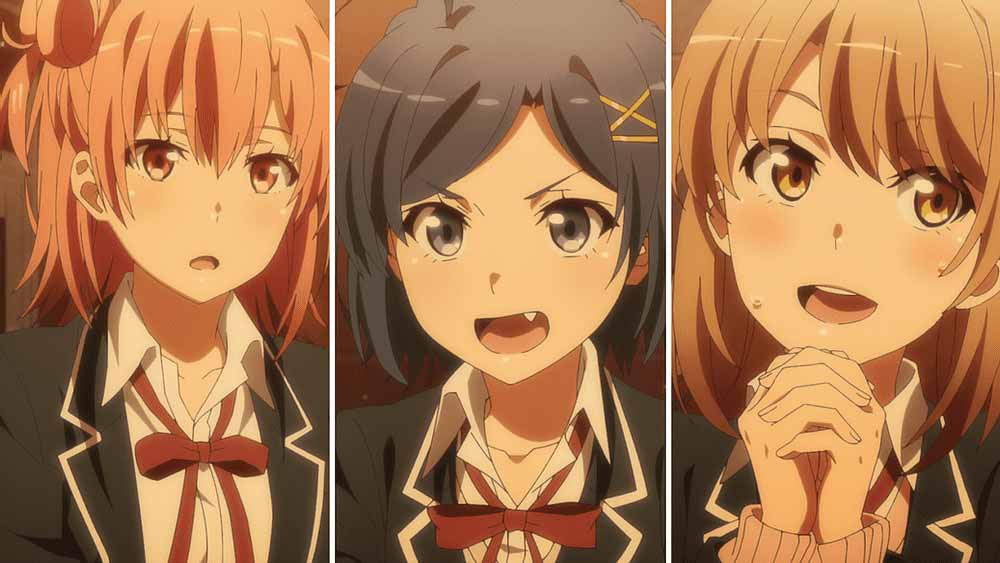 In the special Oregairu Fes -Final- event in Japan, it was announced that the series will get a continuation with a new OVA special, picking up from the last episode of the final season. The OVA will be bundled with the game (developed by MAGES) of the final story as bonus.

Oregairu OVA 3 Release Date?
The OVA for My Teen Romantic Comedy SNAFU Climax is finally here. Years later, we have a date. MAGES began streaming the promotional video for the new original video anime, better known as OVA, on Friday. Along with the video, it was announced that the OVA will be bundled on Blu-ray Disc as a bonus with Yahari Game Demo Ore no Sheishun Love Come wa Machigatteiru. Kan, the latest game based on Wataru Watari's light novel series.

The newest promotional video also reveals that the game will be released for the PS4 and Nintendo Switch on April 27 in Japan. Here is the promotional video -

Spoiler
By looking at the preleased images and how the shin novels continued the story after the light novels; we can predict the story is going to be adapted from the shin novels. It's not speculated that the ova will adapt the whole story from the shin novels, like it may have some original stuff as well.
That being said, the events may include the continuation of the service club after the delay and Yui, Iroha, and Komachi visit a café, where Iroha and Komachi pressure Yui to assert her feelings for Hachiman (in the below previews). The followings are the preview images shared by コミックナタリー (comic Natalie):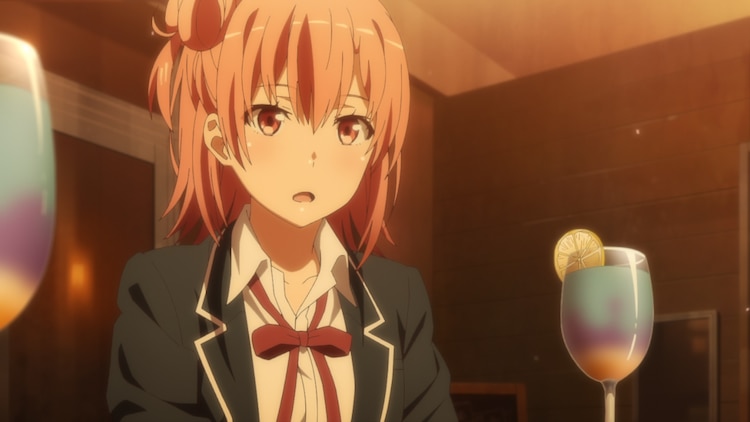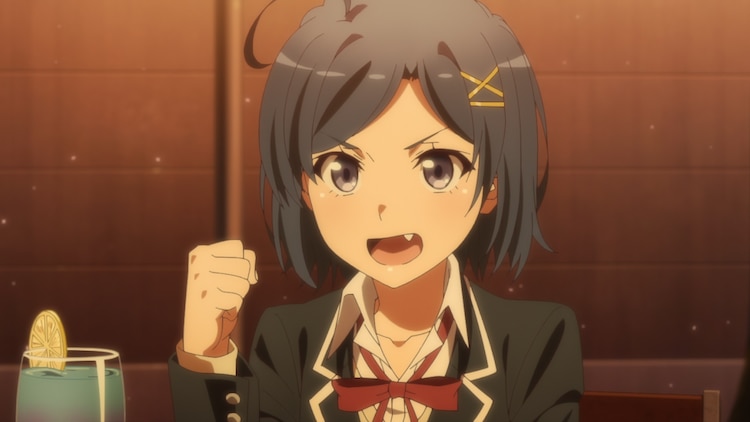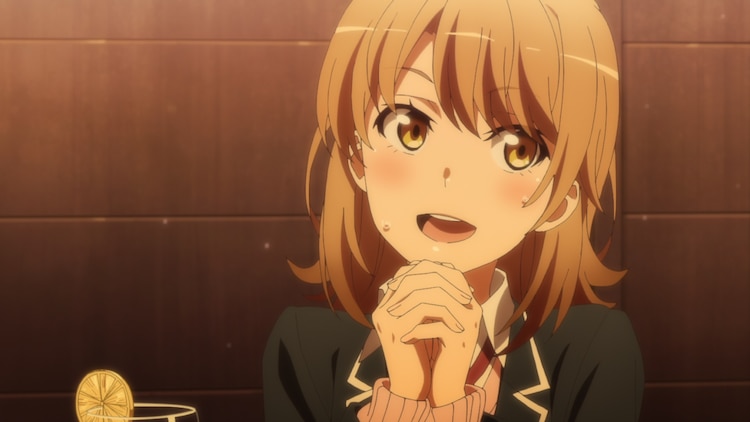 Until then you can watch the anime, read the novels or listen to the soundtracks. I'll make sure to update this page whenever some information regarding the OVA is known!